Boeing 737 Plane Makes Hard Landing in Northwest Russia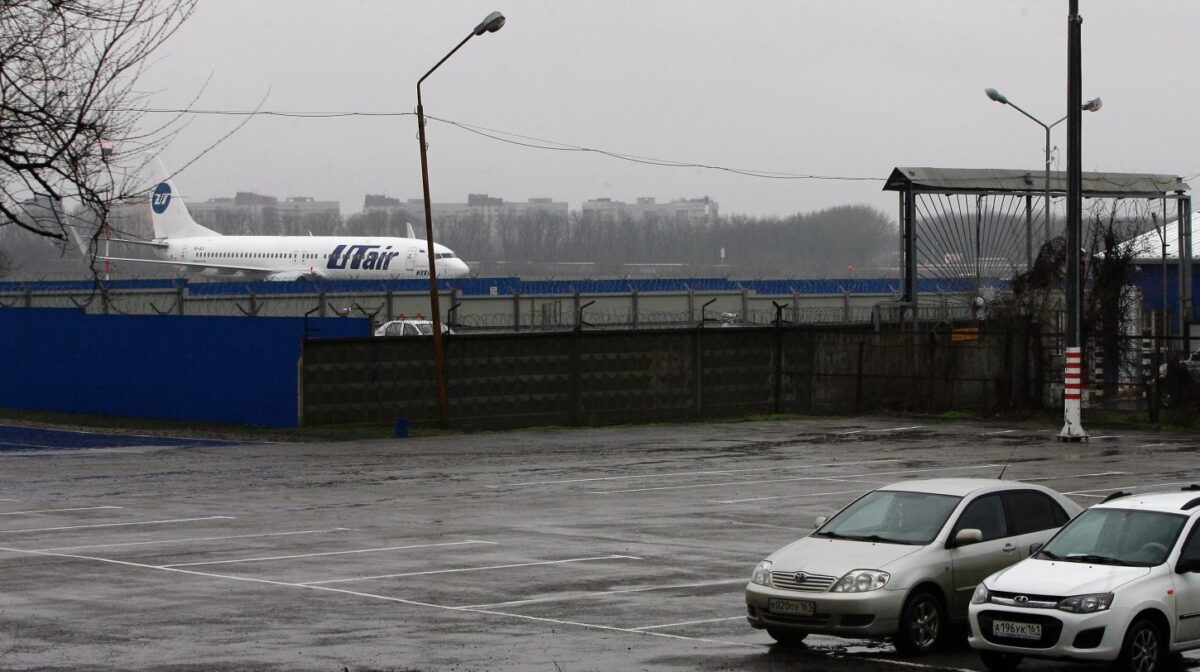 A Boeing 737 airliner with 94 people on board made a hard landing in northwestern Russia on Feb. 9, airline UTair confirmed. There were no serious injuries, the company said.
A "sharp, unpredictable wind shear" occurred during landing, and the planes landing gear collapsed while the plane was on the runway, FlightGlobal reported. Wind shear is a sudden change in wind velocity and/or direction.
"Owing to the prompt and highly professional actions of the crew, the aircraft was able to be kept on the runway until it stopped completely," the airline said.
Рейс авиакомпании UTair, следовавший из Внуково, 9 февраля совершил жесткую посадку в аэропорту Усинска. Собрали все, что известно о случившемся:https://t.co/cS8zjFrb8p pic.twitter.com/5UmUUxF4nJ

— ТАСС (@tass_agency) February 9, 2020
"Utair specialists have flown to Usinsk to analyze flight information and determine the causes of what happened," the carrier said.
The plane was arriving at the Usinsk Airport in the Komi Republic, located about 930 miles from Moscow, Reuters reported.
Photos and videos posted on social media showed the plane resting on its belly on the runway. One photo _

_ <img src=" rel="noreferrer noopener" target="_blank">