Wellness Shot Recipes to Try When You're Feeling Down and Drained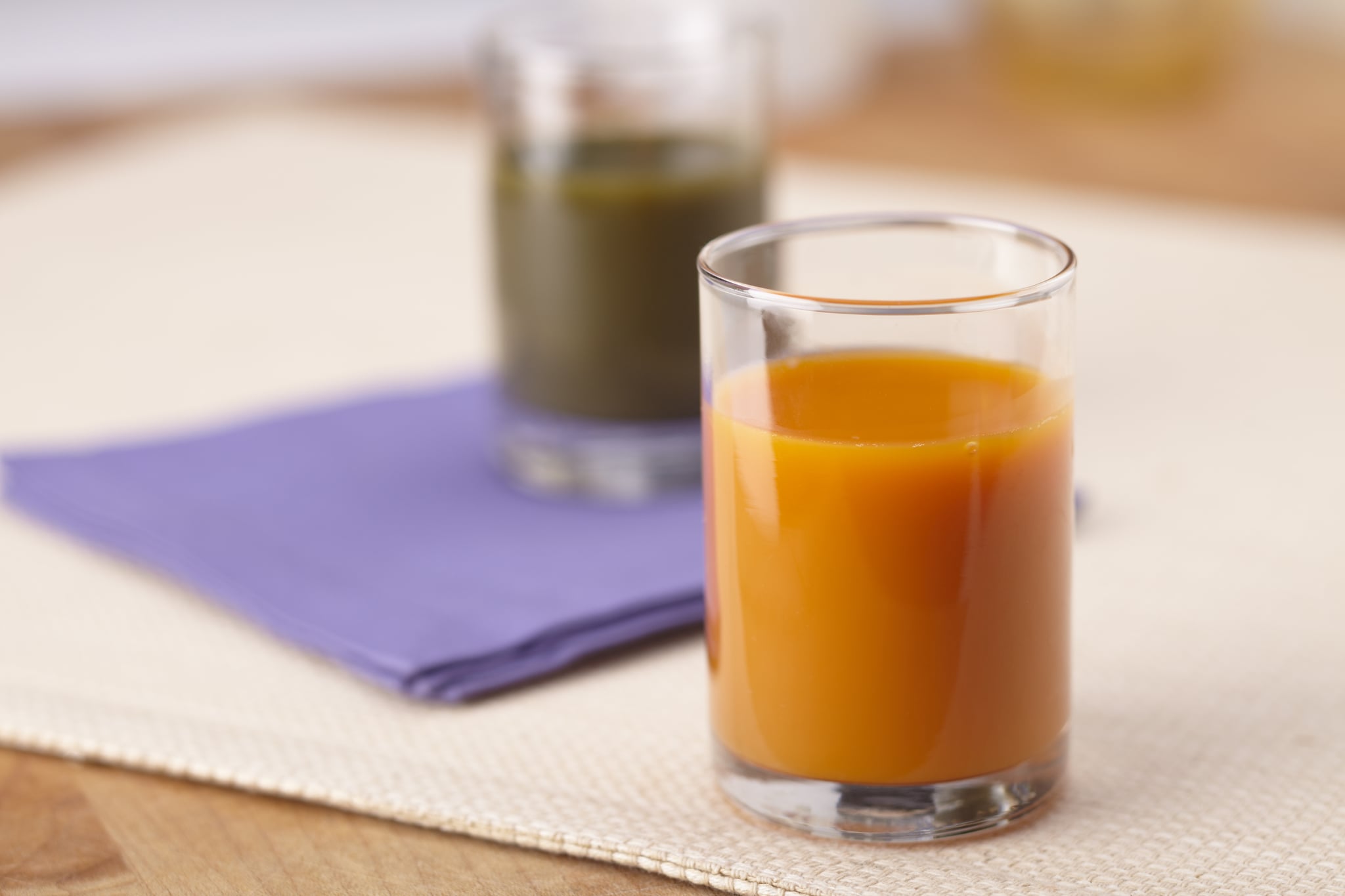 You know life's busy when french fries become your main source of vegetables and you'll do anything for a hearty kale salad instead. Between work meetings, birthday parties, and a crazy travel schedule, you may be desperate enough to spend AED30 on a fancy wellness shot just to feel good. Do your wallet a favor and get your boost of antioxidants, fiber, hydration, and vitamins for a third of the cost with some DIY recipes instead.
We've enlisted the help of Maya Feller, RD, of Brooklyn-based Maya Feller Nutrition, to ensure you're balancing out your diet in a feasible, convenient, and delicious way — even while on the go. Check out the recipes ahead!
Lemon Ginger Cucumber
"Ginger has some anti-inflammatory activity, and lemons are antioxidant-rich, while whole cucumbers are a nice source of both fiber and hydration," Feller explained.
Ingredients:
1 teaspoon minced ginger
1 lemon, juiced
1 small cucumber with skin on
Place all ingredients into a high-powered blender, and blend on high for 60 seconds.
Beet Carrot
According to Feller, you get a nutrient-rich mix of vitamins A and C, plus fiber from the beet greens, root, and carrots.
Ingredients:
1 small washed and peeled beet
3 leaves of well-washed beet greens (the whole beet including the root and greens)
1 small unpeeled carrot
Place all ingRead More – Source