Valentine's Day Date Ideas — For Singles and Couples — Based On Your Zodiac Sign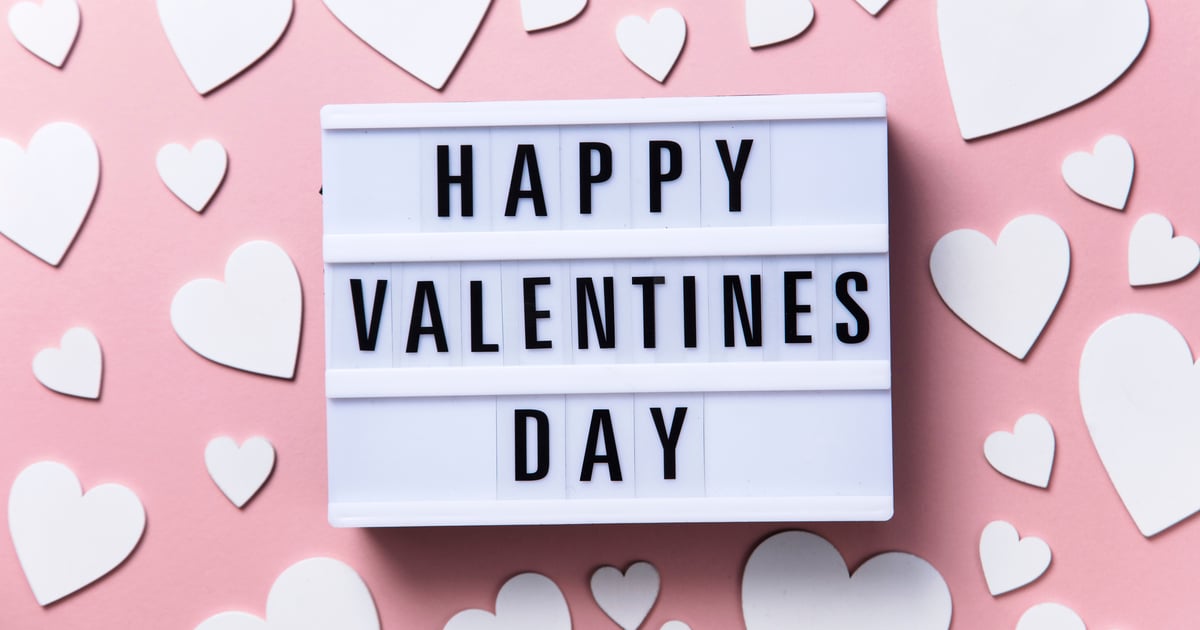 Valentine's Day is on a Friday this year, which makes it even more perfect for a date night. There are so many romantic, adventurous, and chill activities to choose from to show a little love, whether it's to your partner or yourself, but narrowing it down can be hard. So, why not rely on your zodiac sign to tell you the perfect date idea for Feb. 14, regardless of your relationship status?
POPSUGAR spoke with Leslie Hale, Psychic Astrologer at Keen.com., about what we can expect this Valentine's Day, and it sounds like we're in for a good one. "The Moon is in Scorpio on Feb. 14th," she said. "Scorpio, ruler of the Eighth House, is associated with very deep kinds of feelings." The Moon also connects with Mercury, which, according to Hale, means a lot of talk and conversation: "We've got a Moon Trine Neptune on that night. Neptune rules intuitiveness, psychics, creativity, and compassion. So it looks like Valentine's is going to be really romantic and very deep."
A few specific signs should also be aware of an extra good day. Hale said: "Mars rules men and Venus rules women. We've got Mars in Sagittarius and Venus in Aries, which is prettyRead More – Source