If You Have Any Doubt Camila Cabello Is in Love, Listen to "Living Proof"
Your ads will be inserted here by
Easy Plugin for AdSense.
Please go to the plugin admin page to
Paste your ad code OR
Suppress this ad slot.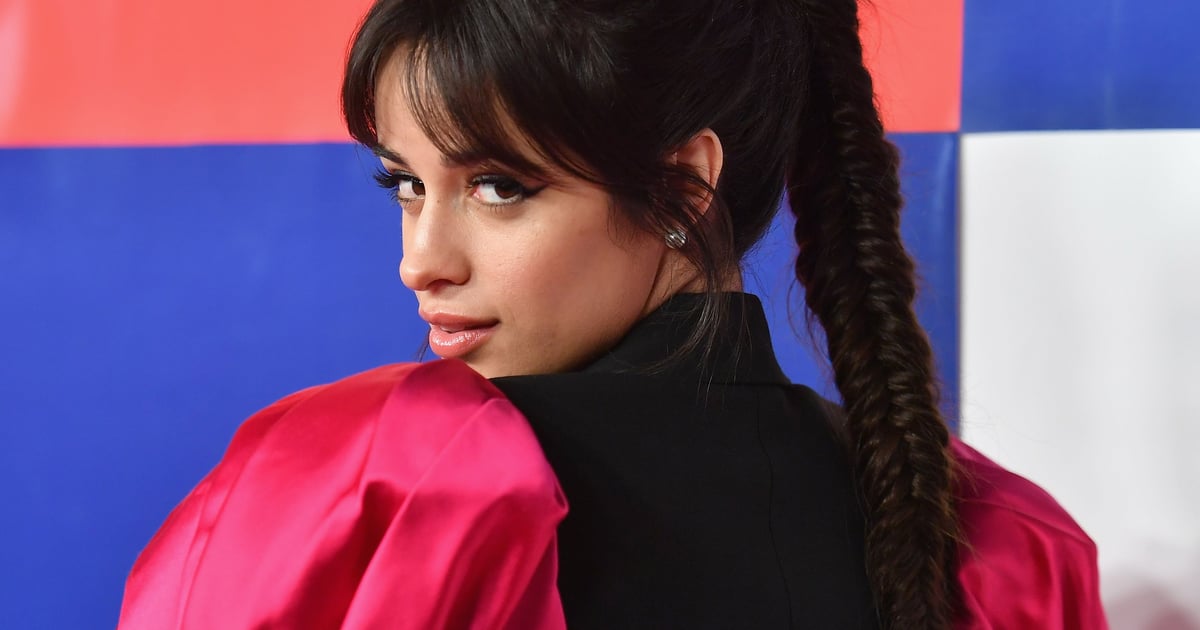 Camila Cabello has dropped her fifth single in just a few months, and like the love-inspired tracks that came before it, "Living Proof" will leave you swooning. A heady jam that equates finding love to religious salvation, Cabello croons about her intimate relationship with her guardian lover, and honestly, she's really making it hard to look at Shawn Mendes the same way ever again.
"Like a choir singing Hallelujah, when my body's crashin' right into you, When we align," she sings. "Do you feel me? / Can you feel me? / 'Cause I can't breathe."
Cabello dropped "Living Proof" a few days after announcing her upcoming second album, Romance, which is out on Dec. 6 and already has