Gigi Hadid's Best Beauty Looks Include Mermaid Waves and White Eyelashes
Your ads will be inserted here by
Easy Plugin for AdSense.
Please go to the plugin admin page to
Paste your ad code OR
Suppress this ad slot.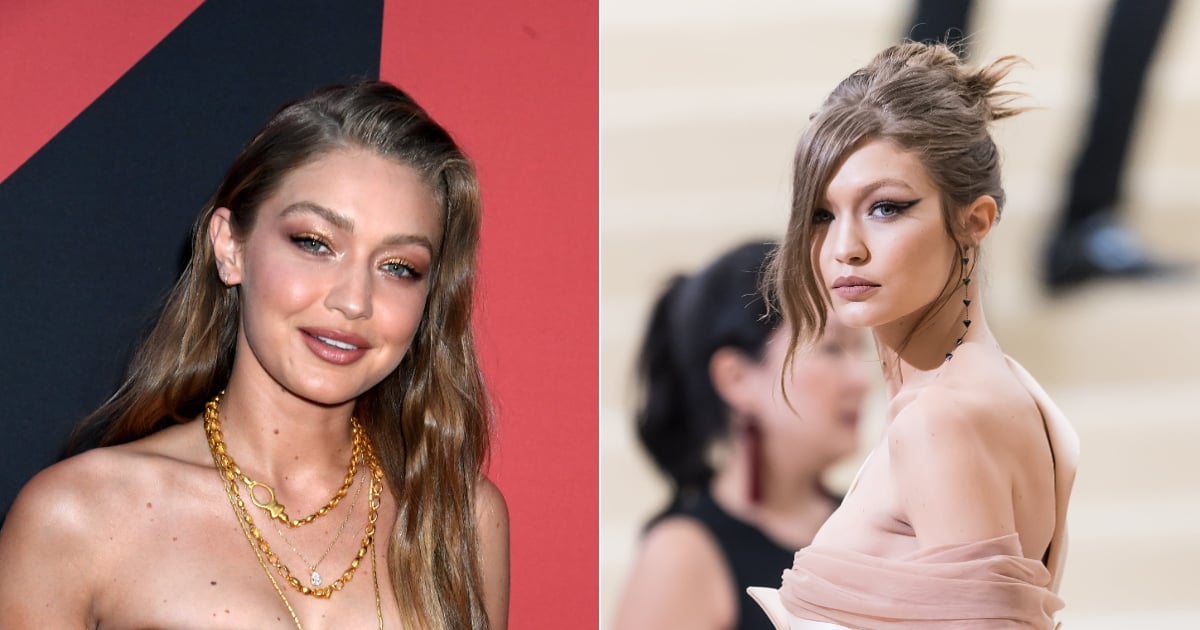 Gigi Hadid has experimented with a lot of hair and makeup looks over the course of her modeling career, giving us plenty of beauty inspiration. The 24-year-old is unafraid to try out different looks, maybe due to the tendency of designers to send her down the runway in daring, artistic makeup and hair looks.
Over the last few years, Hadid has dyed her hair several shades of blond and gave brown a shot, worn dramatic graphic eyeliner, and even tried out white false eyelashes, and sh