Trudeau dissolves parliament, launches Canada election campaign
Your ads will be inserted here by
Easy Plugin for AdSense.
Please go to the plugin admin page to
Paste your ad code OR
Suppress this ad slot.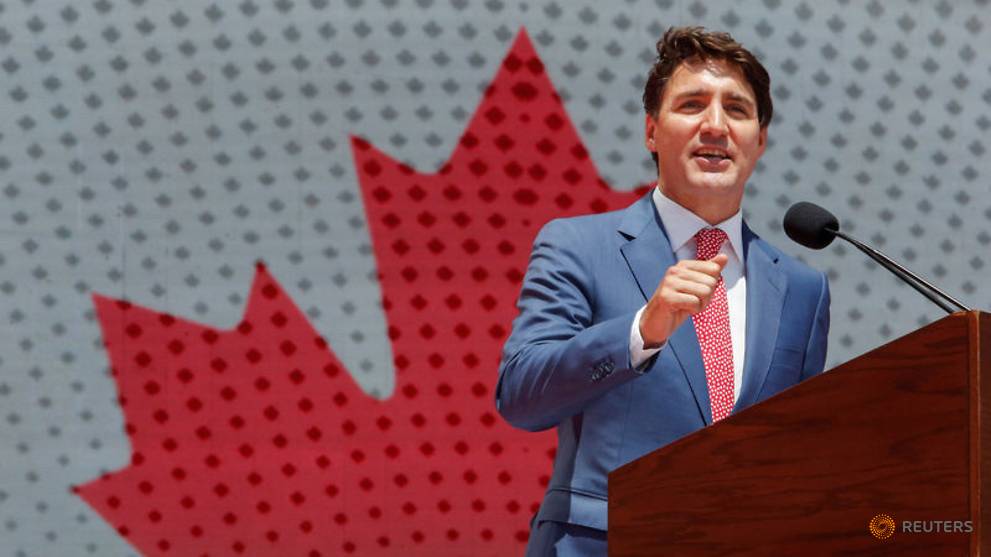 OTTAWA: Justin Trudeau on Wednesday (Sep 11) kicked off the campaign for next month's Canadian general election, gunning to hold onto his liberal majority in a tight race against newcomers on both flanks.
The parties have already been wooing voters with pre-election ads, announcements and whistle stops in key battlegrounds across the country.
Advertisement
Advertisement
But Governor General Ju